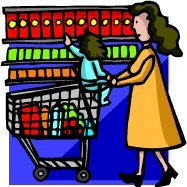 Welcome in our webshop. 
From here you can order parts and accessories for some of the products we deliver service for. 
Choose a brand or a model in the menu tiles on the left to see and order the available articles. Transport fees are calculated automatically afterwards. An overview of the costs can be consulted here. 
If you should not find what you are looking for, please be so kind to notify us.